To keep a distance through practices.
The world is so big with so much to see.
However, we have got so little time.
We must allow ourselves to be detached. In order to hold some space for ourselves.
To keep a distance for some tranquillity. There is a small house in Perth since 1930s located at the Swan lake. The people who live there only have to connect the world by going in and out by a bridge. A bridge is the best transition, we can leave everything outside. And it is what I called to "go home".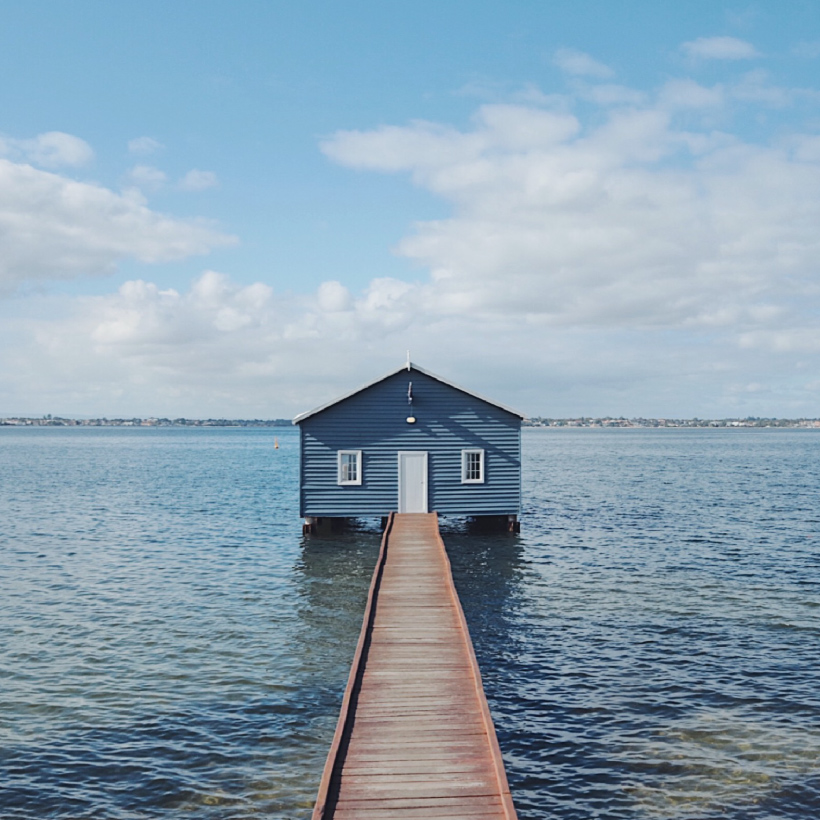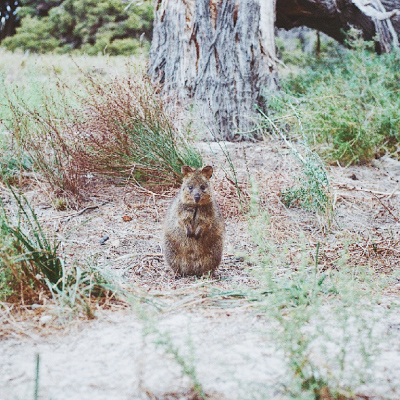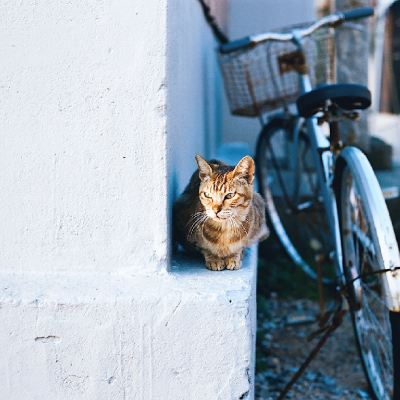 A city where every day seems like a holiday.
Guokka, the small macropod living on Rottnest Island, are always claimed as the happiest animal on earth. However, they have become one of the vulnerable species.
While the cats on Ogijima Island in Takamatsu, Kagawa, seemed to be the ones who could take control of their own lives. They may take it quick, and be sociable; or they may take it slow and be cool to the world.
Getting too close may bring us danger.
Why don't we choose to live an easier life by keeping a cool distance?
When sunlight shone through the clouds, it's like a reminder for us on our busy roads.
To remind us that everyone needs a "me-day" to live for ourselves. Even if we only have one day.
To look for your me-day, I suggest Kyoto. Shisendo is a place where you can enjoy the tranquility and feel the flow of time. People come every season just to look for this moment.
In-between the well-designed architecture, the people become part of the scenery without knowing.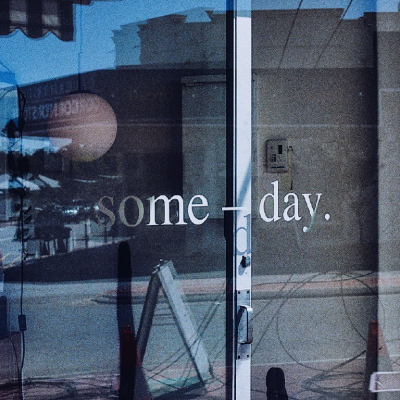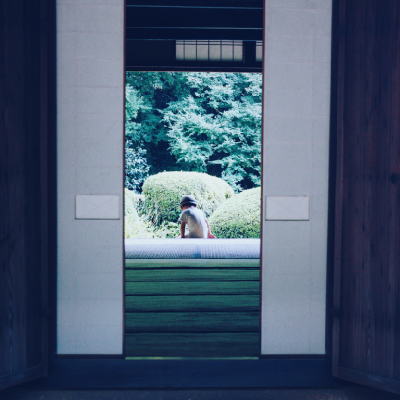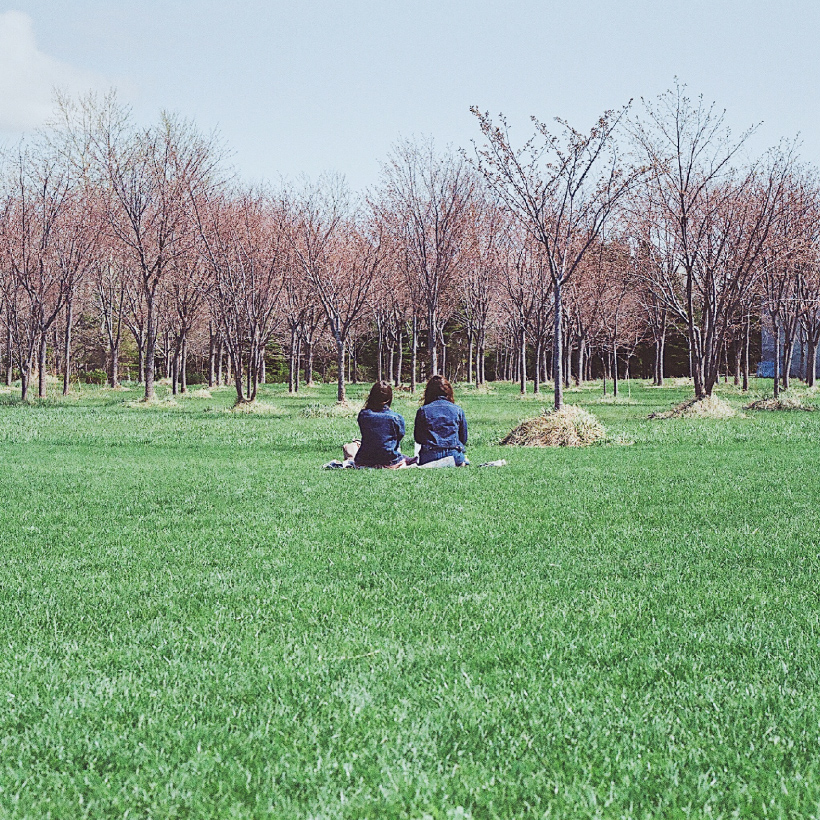 The blooming peak of cherry blossom is over in Hokkaido.
Empty branches are also great if we know how to cherish the moment.
It's not the beauty of the scenery that matters, it's who do you go with.